Page last updated on May 7, 2022 at 1:23 pm
Many of the various City projects and initiatives use social media to supplement their outreach in the community. Follow the links below to stay up-to-date.
Facebook
Instagram
Nextdoor
Twitter
YouTube
Social Media Records Policy
The City of Bloomington's social media sites and their related social media content are subject to Indiana's Access to Public Records Act ("APRA") which requires the retention of and grants public access to any writing created or maintained by a public entity regardless of form or characteristics. 
Information that is produced or acquired in the course of City business, including comments posted to any City social media site, may be considered a public record – thus, there should be no expectation of privacy in regards to the information posted on these social media outlets.
Click here for more information about APRA. APRA requests should be directed to legal@bloomington.in.gov.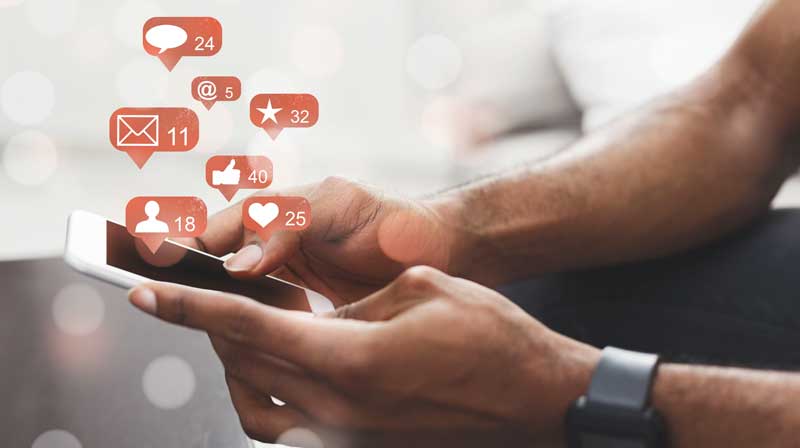 Questions? If you experience any issues accessing or using the City's social media reach out to Andrew Krebbs, communications director, at andrew.krebbs@bloomington.in.gov.